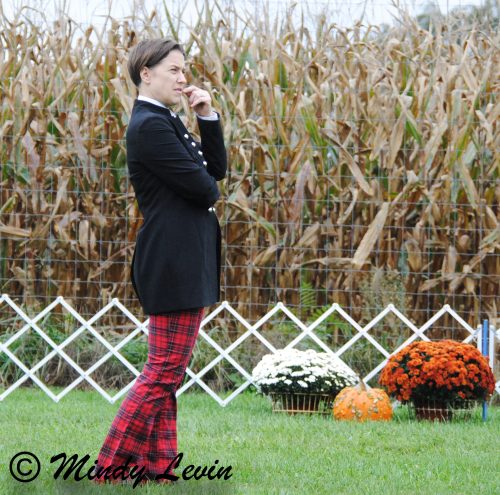 In December of 2019, I received my judging license from the American Kennel Club (AKC # 106675).
My first major judging assignment was the Annual Specialty of the Rocky Mountain Irish Wolfhound Association on September 4, 2020 (60 entries). From October 10-11, 2021, I judged the 40th Specialty of the Irish Wolfhound Association of Delaware Valley (158 entries).
For me, judging is of utmost responsibility as it can have an impact on the future of any given breed. It can advance it by focusing on the essential breed features of type, form and function as outlined in the breed standard, or set it back by allowing for human-made, fashionable trends. Irish Wolfhounds are sighthounds, tremendously strong and powerful, and should never look small and refined. While this may look pretty to some in the show ring, it is clearly not conducive to killing a wolf or bringing down large game.