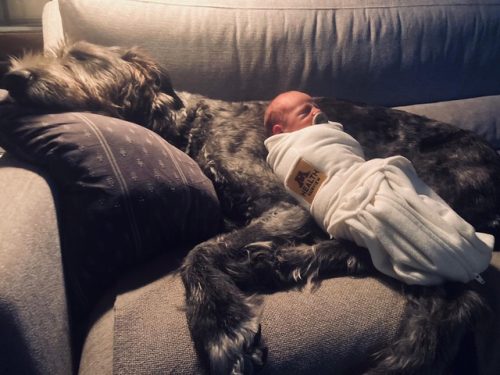 Samsara Irish Wolfhounds – Dedicated to Preserve the Breed
We are planning a litter for spring 2023.
Early reservation is strongly recommended. Please note that a securely fenced area (above ground, i.e. no electric fence) and plenty of time for the new family member are two of the key requirements for getting on our waiting list. Suitable inquiries are always welcome.